Melinoe birth was one for the records being the first daught of Persphone, but who her father is has been debated often, weather she was the daughter of Hades, or Zeus. Either way from her conseption her life was fucked. Being raised in the underworld to her was like being raised in a massive castle since her maybe daddy was the underworld ruler. Even though Hades knew there was a chance she wasn't his, he never treated her like she wasn't. Hades claimed her as his daughter and to Melinoe that is all that mattered.
When Melinoe was tweleve her mother Persphone gave up her goddess title and accept a darkness with in her that made her a full blow demon. Since that day Persphone became obsessed with power and becoming the most evil being that ruled the underworld. When Melinoe turned eighteen, Persphone casted Hades out of the underworld banishing him from his kingdom, after learning that Hades had children with another woman. Melinoe vowed to Hades she would save her mother from the darkness she let inside of her soul in hopes to put back their family one day.
With turning eighteen Melinoe when through the change that had been whispered about her whole life growing up, Her goddess form claiming her. Goddess of Ghost. Mel took this as a sign that she was truly Hades daughter though many would point out that the spirit that was given to them was random. Mel began her journay as the goddess of ghost. She rules over the offerings to the dead, and walks amongst the Earth at night with a parade of spirits and ghosts, bringing nightmares and terrors to the sleeping mortals. It is said that when you hear dogs barking or howling at nothing during the night, it was because of Melinoe.
Mel soon grew bored with her lot in life. Bring madness to mortals only brought her joy when it was of someone who was truly evil so she soon became known as the great Goddess to call upon when seeking answers to any nightmares or unpleasant dreams, when facing and overcoming fears, and for things such as 'Shadow Magick'; coming face to face with your shadow, or dark side. She is best called upon at night, and can be invoked when setting up offerings for past loved ones or ancestors.
After years of helping people face and overcome fears Mel came face to face with a box label Nyx. The rumors of Nyx essence being stolen from her had been running around the underworld. When Mel opened the box the darkness entered herm and within moments Mel felt powerful with the essence of Nyx taking on the role of the goddess of the night aswell. She knows now it will only be a matter of time before she can save her father from his banishment. Feeling more powerful she began to reach out to her father with out fear of backlash from her mother.
Aliquam vel pellentesque lectus, at sollicitudin mi. Phasellus eget condimentum orci. Nulla consequat, quam auctor consectetur consequat, nulla turpis elementum mauris, vitae rutrum metus eros sit amet ante. Etiam quis diam quis elit congue bibendum et ut nibh. Nam ligula ligula, convallis sed vestibulum vel, vulputate eu risus. Donec at luctus augue. Praesent consectetur magna eget velit sagittis bibendum. Cras congue lectus velit, sed sollicitudin mi convallis vel. Suspendisse elementum euismod dolor sit amet sollicitudin. Suspendisse ultrices auctor sem, eget tempus sapien semper sed.
Quisque leo augue, facilisis nec tempus sed, vulputate vel nisl. Aliquam dapibus lacus a condimentum varius. Suspendisse euismod diam erat, et hendrerit dolor vehicula vel. Sed vehicula risus nunc, at euismod tortor egestas sit amet. In tincidunt metus eu cursus feugiat. Nam ex nisi, efficitur sed sem faucibus, bibendum volutpat augue. Vestibulum ante ipsum primis in faucibus orci luctus et ultrices posuere cubilia Curae; Ut hendrerit tellus et nisi dictum, id congue justo aliquet. Pellentesque imperdiet magna ut suscipit aliquet. Integer sed augue vitae justo tristique varius in sed elit. Suspendisse potenti. Mauris ultricies tempus feugiat.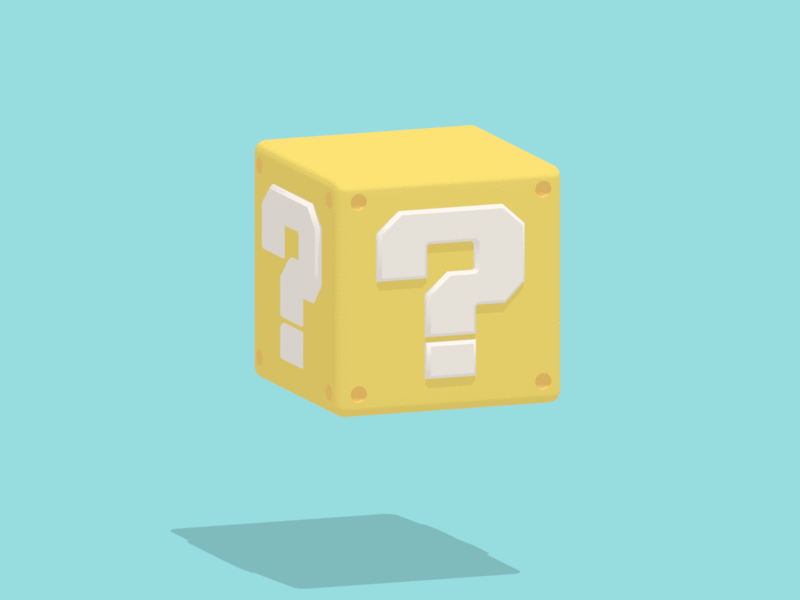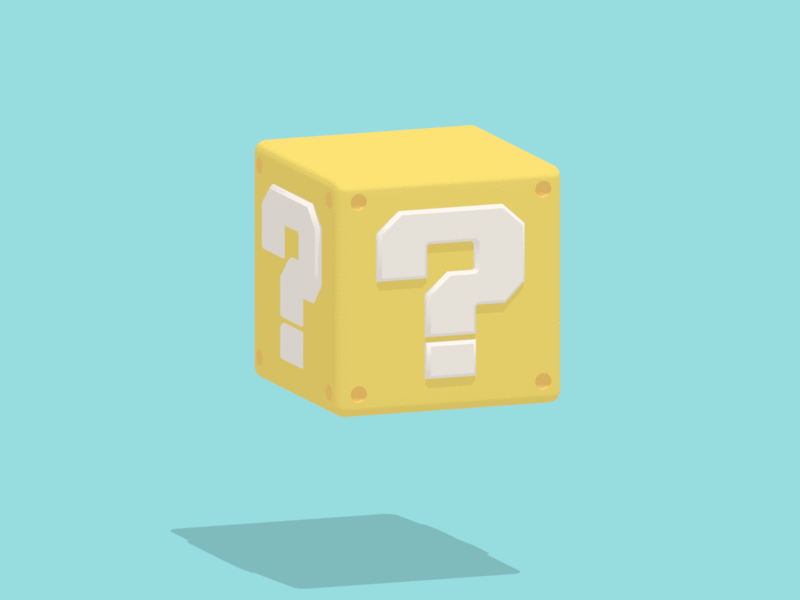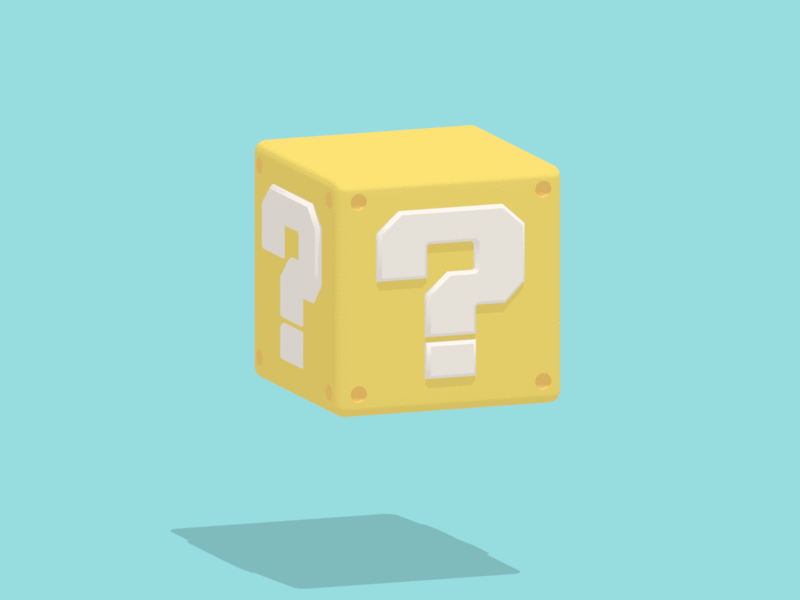 my beloved
name: here.
date: here.
status: here.
Suspendisse a eros libero. Pellentesque ultrices consectetur lacinia. Suspendisse arcu mi, molestie et congue quis, posuere eu nisi. Duis euismod eget lectus sed fringilla. Donec tempor turpis turpis, sit amet tempus eros pellentesque eu. Mauris orci augue, cursus sed venenatis eu, pellentesque a quam. Nullam at erat fermentum, dignissim purus sed, feugiat lorem. Integer lobortis tincidunt nisi aliquet imperdiet. Aliquam porttitor quis felis eget lacinia.
ONE. Pellentesque condimentum vel nisl et rutrum.
TWO. Ut eget quam nisi. Phasellus ac quam at nulla vulputate fermentum nec nec augue.
THREE. Fusce bibendum quis lacus rhoncus eleifend. Mauris massa lacus, porta et dui vel, sagittis maximus ligula. Proin volutpat lacus neque, et commodo metus posuere eget. Nulla varius iaculis quam, vitae egestas ante cursus a.
FOUR. Sed nisi elit, condimentum bibendum orci at, dictum pulvinar metus. Nunc blandit, lacus convallis imperdiet semper, risus sem varius leo, vel faucibus orci sapien in tellus. Pellentesque habitant morbi tristique senectus et netus et malesuada fames ac turpis egestas. Quisque dignissim condimentum urna ac porttitor.
FIVE. Phasellus a euismod nibh. Sed id viverra urna. Sed id molestie felis.
SIX. Fusce ultricies ex ac finibus tempor.
SEVEN. Maecenas molestie nec turpis eget facilisis.
Scenario title.
genre, rating, status, etc.
Suspendisse venenatis ut erat ac vestibulum. Sed interdum eu enim a commodo. Donec in purus ac tellus sagittis tempus. Sed vehicula tellus id blandit posuere. Etiam a malesuada dui. Maecenas at sodales mi, eget mollis elit. Fusce ut mi blandit, varius sapien et, iaculis arcu. Suspendisse hendrerit vel mauris non tempus. Cras tortor orci, pharetra eu laoreet vehicula, hendrerit quis leo.
Scenario title.
genre, rating, status, etc.
Pellentesque ornare erat vitae iaculis pulvinar. Aenean vitae massa eget metus pharetra lobortis in facilisis ex. Nam sit amet nisl in massa scelerisque porta. Fusce a lacus ipsum. Phasellus eget enim pretium, consectetur ipsum non, facilisis tellus. Aliquam rhoncus magna eget imperdiet pretium. Quisque orci magna, sollicitudin eget urna sit amet, tristique facilisis nibh. Praesent at ipsum varius, elementum velit nec, semper ligula. Fusce at ante ipsum. Praesent lacinia non ante sit amet consectetur. Suspendisse sit amet facilisis ligula. Curabitur vel tristique tortor. Quisque interdum vulputate nulla rutrum feugiat. Aliquam tempor consequat elit at volutpat. Fusce vitae suscipit nibh, in egestas orci.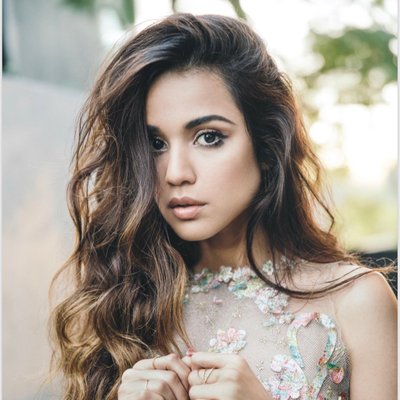 NAME: Melinoe Nyx Alma
NICKNAME:Mel, Nyx, Darkness
FACECLAIM:Summer Bishil
GENDER:Female
AGE:Immortal
HEIGHT:5'03"
WEIGHT:117LBS
BUILD:Slim
HAIR:Dark brown hair, when she uses her powers it will turn half black and half white.
EYES:Dark Brown, when using her powers her left eye turns black, her right eye white.
APPEARANCE: Daily
STATUS:Never Married, doubt she ever will, as love holds nothing for her.
SEXUALITY:Pansexual
OCCUPATION: Goddess of Ghost, Goddess of Night
HOMETOWN: The Underworld