Libelle had grown into her role of being the Drake Empress; her species was one that was rare but there were enough of them that followed her. Becoming a leader had been utterly hard on her mainly because she didn't view herself as one. Yet when her people needed her she stepped up to help them. She had learned through that time who had started the banisher groups the people that feared the Drakes so desperately it made no sense to her. Why would the sanguine family of Dracula fear her people enough to create the banishers. Well that wasn't all true the Banishers were created to destroy the Dragons. Causing her Great uncle to fuse their souls with the riders. So the Drakes were born. Yet the death of her uncle by a banisher caused the drakes to run in fear.
That Fear was still inside of the Drakes anytime one gets close to another. There was always that fear that man or woman you were falling in love with could be the person who is just there to end your life. So when Libelle learned of the bloodline that created the banishers was still around her curiosity was piqued. She found herself watching the children of the bloodline. Wondering which one would be the weakest of them. Wondering who she could take, part of her wanted revenge after all these people were the reason her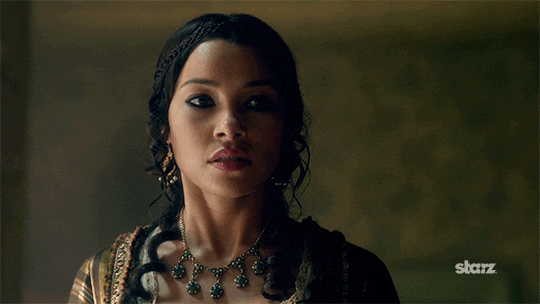 great uncle and her father were dead in a way. She landed on one, she didn't know her name but she knew she could easily take her. She seemed to be the one who was alone a lot.
So Libelle watched her leave going for her evening walk. Libelle fell into the walk behind her after a moment. As she gained space between them, and no one else was around she let her sleep gas pass her lips and blew it in the direction of the woman. As she watched the woman waver she moved in and caught her before she fell to the ground. Libelle ran her finger against the woman's neck to feel her breathing before moving to hold her to her side. She made the short distance to the home she had been in at that moment. Once in the home she placed the woman on the ground and locked chains around her that had been blessed so she couldn't break the bounds of the chains easily. She moved sitting in a chair and waited for her to wake from the knockout gas.