Persephone had been sent to the mortal realm for her protection. She was sent away before everything went down so she is a new god who knows her past. She worried for her husband as he never came for her. She wondered if he was even alive. Persy threw herself into her work in bringing harvest to the cities she visited in order to not think of Hades and the hole that was there from missing him.
Yet just like her days on Olympus, her beauty attracted men. She was able to often refuse their advances stating she had lost her husband and still mourning his death. Her beauty though caught the attention of a King. He invited her to her to his castle multiple times. Persy was sure if she just ignored invite after invite or maybe accept one to see what he wanted. So she did the latter and accepted one of the invitations and showed up to the castle for dinner.
No sooner did dinner start and the king asked for Persy's hand in marriage. Persy refused telling him the reason like all the others. Yet the king didn't accept this reason for turning his advances away. So the king accused her of trying to kill him, guards swarmed her and before she knew it she was being thrown into the dungeon of the castle.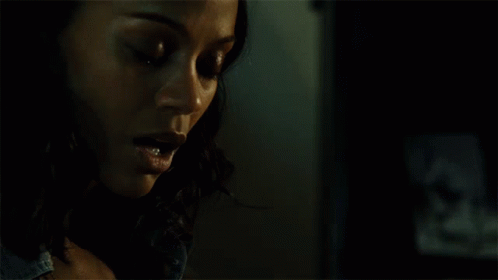 "Please! You have this all wrong. I would never try and harm your king!" she rushed back to the door that slammed on her as she banged on it she felt tears fill her eyes. "How can you do this! It's cruel." She said as she moved away from the door and lowered to the ground. She honestly wasn't sure if it would work but she couldn't risk losing her head over someone who was trying to force a marriage upon her. 
Taking a deep breath she placed her hands to the ground and raised her hands, one hit, two hits, three hits. She let her eyes search the dark around her for him, when a moment passed and he hadn't shown up she crumbled her body fully to the ground "Hades please I don't want to die." she whimpered to the floor as her head rested to the cold stone below her forehead.